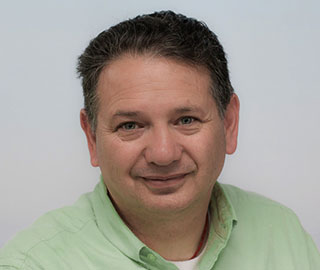 Dr. Ran Boytner
Executive Director & Founder
Ran Boytner is the Founding Executive Director of the IFR. He earned his Ph.D. degree in archaeology from UCLA in 1998 and worked extensively in archaeological excavations in Peru, Ecuador, Chile, Israel and California. Until 2010, he was the Director for International Research at the Cotsen Institute of Archaeology at UCLA, a position he left to establish the IFR.
Dr. Boytner specializes in complex societies, the relationships between archaeology and politics, and ancient textiles and dyes. Dr. Boytner works primarily in the Andes but has an interest in the role of archaeology in the Israeli-Palestinian conflict.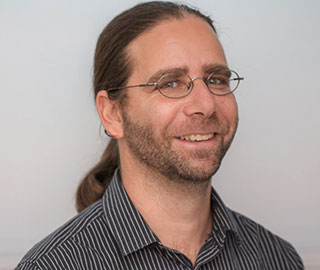 Dr. Danny Zborover
 Director of Archaeology
Danny Zborover is a historical archaeologist who specializes in Mesoamerican literate societies. He received his PhD in archaeology from the University of Calgary (Canada) and his MA from Leiden University (The Netherlands). Dr. Zborover held Post-Doctoral positions at UC San Diego and Brown University and taught at UCSD and UCLA. He participated in archaeological projects in Mexico, Ecuador, Canada, and Israel.
Dr. Zborover is interested in the juncture between archaeology, historical records, and ethnographic studies. He had written extensively about pre-and early colonial cultures from Oaxaca and northern Mexico. He is the co-director of the IFR field school in Mexico.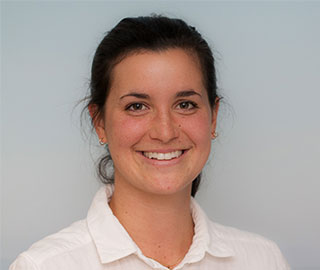 Miriam Bar-Zemer
 Program Manager
Miriam Bar-Zemer graduated from Oberlin College in the Spring of 2016 with a Bachelor of Arts in Environmental Studies.  In addition, Ms. Bar-Zemer holds a certificate from UC Berkeley in Design Innovation for Sustainable Cities.  Ms. Bar-Zemer has been involved with environmental research on the impact of education and feedback information on peoples' consumptive behavior and resource use.
Ms. Bar-Zemer is interested in studying urban ecology and design, with a focus on the impact of urbanization on human behavior and relationship to place.
2999 Overland Ave. #103
Los Angeles, California 90064
 Toll Free:+1 (877) 839-4374
Direct:+1 (424) 209-1173