Overview
The La Brea Tar Pits is one of the only fossil sites on earth that captures an entire ecosystem moving through time. With millions of datable fossils covering the last 50,000 years, and comprising everything from plants and insects to dire wolves and mammoths, this site offers an unparalleled opportunity to answer questions about long-term effects of climate change, human activities, and extinction on ecosystems. Students in this course will be trained in paleontological excavation, fossil preparation, and museum curation, and will learn how paleontological data are being used today to manage for future change.
Course Details
Course Dates: June 25-July 20, 2018

Enrollment Status: OPEN

Total Cost: $2,940

Course Type: Paleontology

Payment Deadline: April 20, 2018

Instructors: Dr. Emily Lindsey

Online Orientation: May 6, 2018, 2:30 PM PST
Instructors
The directors welcome emails and inquiries about the research elements of this project. More general information (tuition, health insurance, and payment schedule) can be found under the 'Students' tab above. Any further questions may be addressed to IFR staff. Additional details about research, course schedule, travel, accommodation, and safety can be found on the syllabus. Contacting the directors or the IFR office is encouraged and appreciated. It may help you determine if this field school is a good fit for you.
Testimonials
This is a new IFR field school. There are no student testimonials available at this time.
Tuition Includes:
Costs of instruction
Costs of Academic Credit
Student Fees
A nonrefundable deposit of $500 is required to secure a seat in this program.  This program requires an application (no application fee is requested). Only accepted students should pay the deposit fee. Deposit fee is part of the program Tuition. The remaining tuition, minus the $500 deposit, must be paid prior to the tuition deadline (see above under "Course Details").
Important Note: If you were accepted to this program but did not cancel your participation by the tuition payment deadline, you are legally responsible for the full tuition regardless of attendance in this program. Please read the IFR Cancellation Policy for further clarification.
A 2.5% Processing Fee is automatically assessed for all credit/debit card payments
A $100 Late Fee will be assessed if full tuition payment is not completed by the deadline.
Look at the field school syllabus above for room & board details.
Accommodations
Students will be responsible for their own accommodations. An online forum will be established in the spring for field school participants to help find and coordinate housing with other students. Students will also be responsible for providing their own food, including lunches. Students should plan to bring a bag lunch to the field site each day (refrigerator and microwave are available in the staff kitchen), or may purchase food at local restaurants, food trucks or the weekly farmers' market during their lunch hour.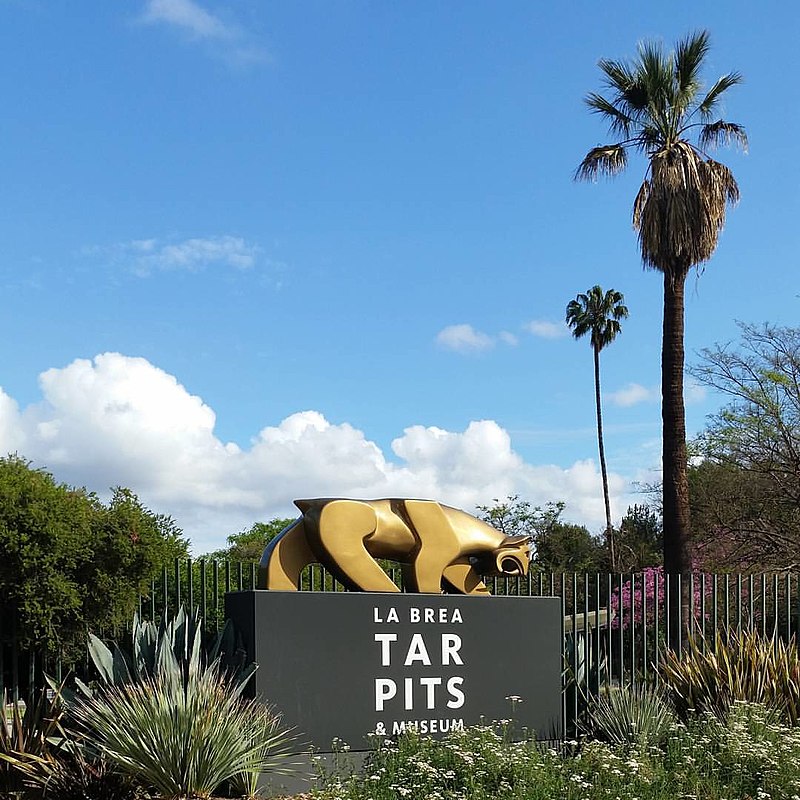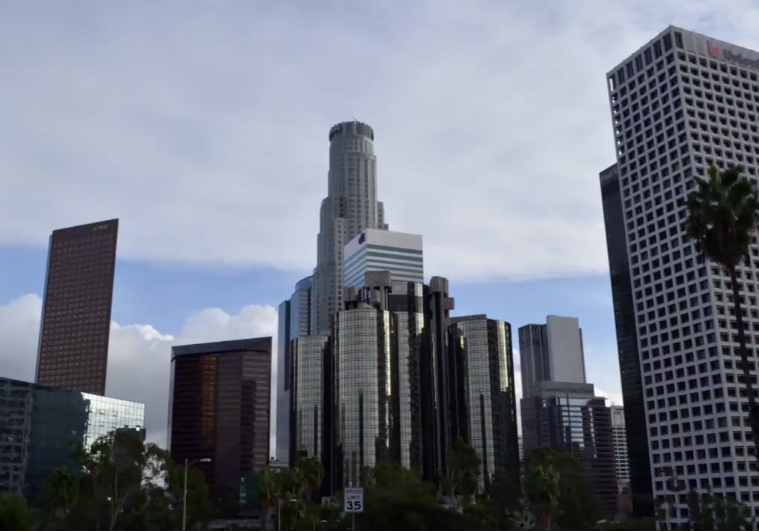 Travel Info
Students are responsible for their own travel to and within Los Angeles, and are expected to arrive at the La Brea Tar Pits by 8:00am each morning, Monday – Friday. The La Brea Tar Pits is centrally located in a residential area and is serviced by several bus lines. Students using their own vehicles will be provided with parking passes for the Museum parking lot.
If your travel plans change unexpectedly or you are delayed, please call, text or email project director immediately. A local emergency cell phone number will be provided to all enrolled students.
VISA REQUIREMENTS
The La Brea Tar Pits are located in the United States. Citizens of other countries are asked to check the U.S. Embassy website page at their home country for visa requirements.
Student Safety
Student safety is paramount for the IFR. Unlike many universities who are self-insured, the IFR purchases a range of high end insurance policies from some of the largest insurers in the world. Students in all our international programs have a comprehensive health insurance policy. It covers sickness, and chronic and mental health conditions at 100% of the cost. We have a strong evacuation and extraction policy. We can remove students from any location anywhere in the world with one phone call – whether medical evacuation, political or natural disaster extraction and anything in between. We purchase intelligence services from a global private provider and monitor the world 24/7. We automatically enroll our students to the US State Department STEP program. All of our students receive safety orientations both before and on the first day of each program. Our faculty have all been working in the areas where we operate field schools for years. They are intimately familiar with local customs and traditions, know the landscape well and have deep relationships with local communities.
All our domestic programs are coordinated with local authorities which are informed of our operations. Students in domestic programs are covered by their own health insurance and evacuations are managed by local emergency services, as appropriate.
The IFR has strong, explicit and robust policy towards discrimination and harassment in the field (click here for a shortcut). If students feel they cannot discuss personal safety issues with the field school staff, the IFR operates an emergency hotline where students can contact IFR personnel directly.
Travel does involve risk, but we try to minimize this risk as much as possible. Call us at 877-839-4374 or email us at info@ifrglobal.org if you have questions about the safety of particular programs.